Love what you do?
Then rep your crew. We've also got swag for the babies too!
Available for purchase through the office. We accept Cash, Debit, Visa or Mastercard.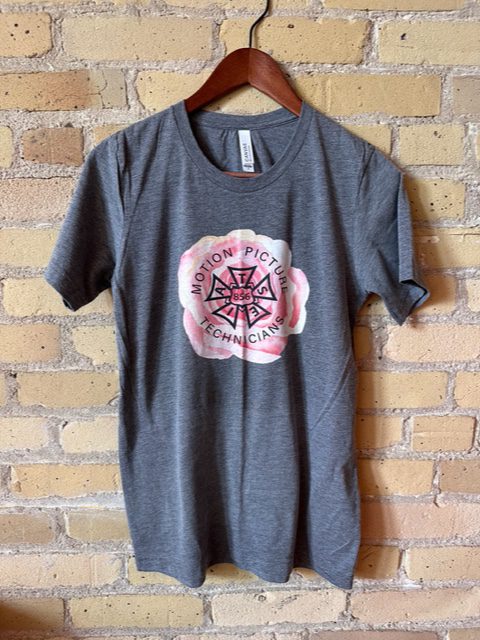 Unisex IATSE Flower T-Shirt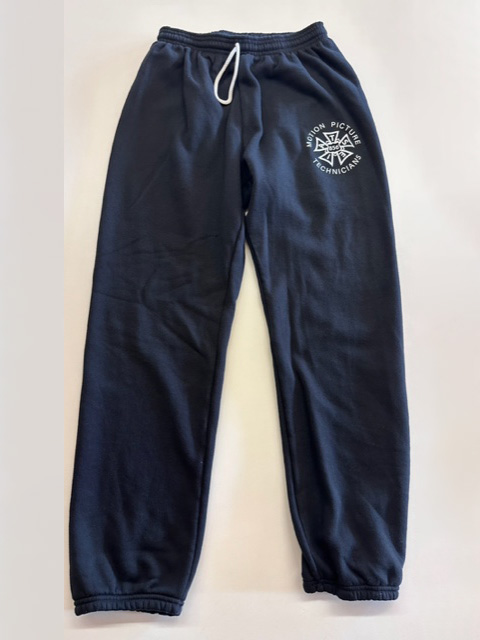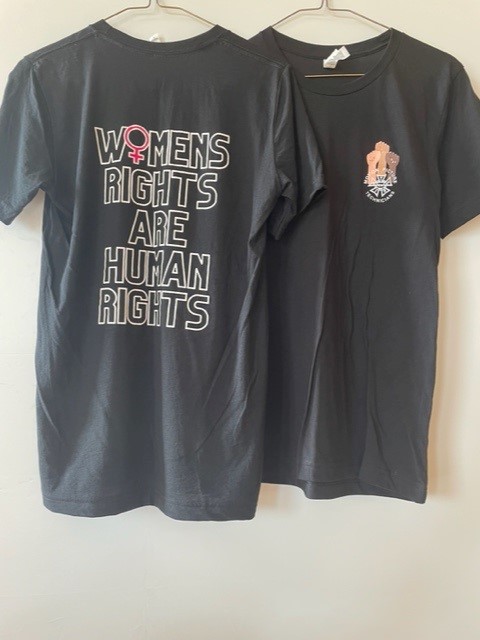 Unisex Women's Rights T-shirt
Special Edition IATSE 856 Hats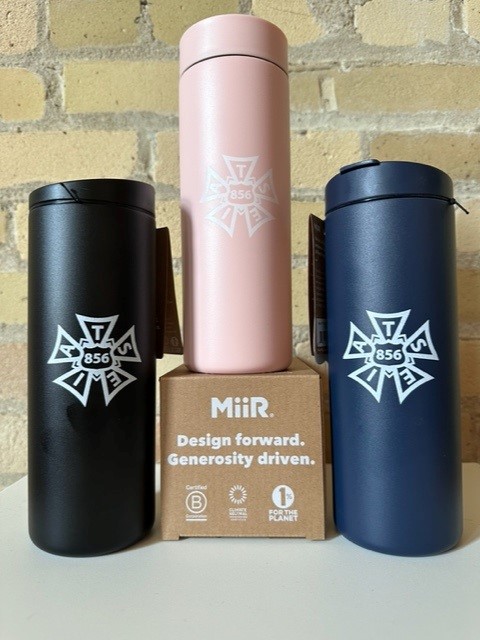 Miir IATSE 16oz Travel Mug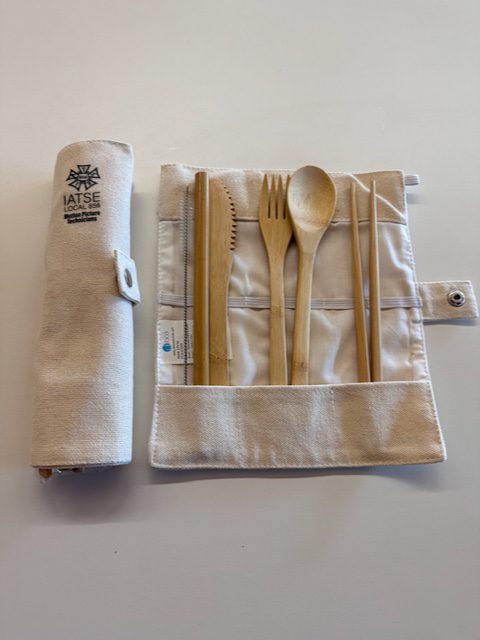 7 piece bamboo cutlery set, with holder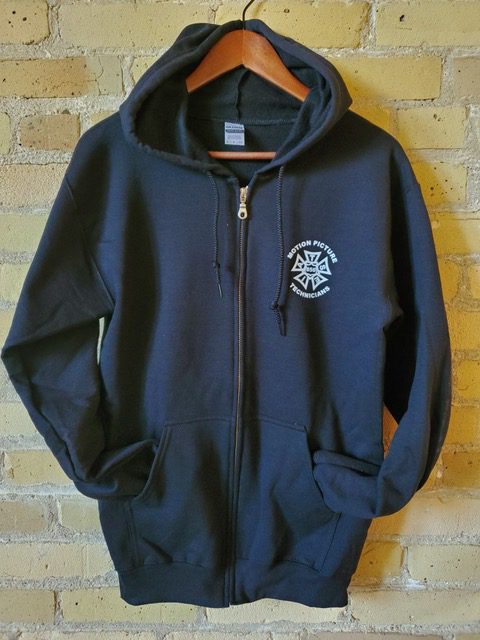 Available in Black or Navy Blue.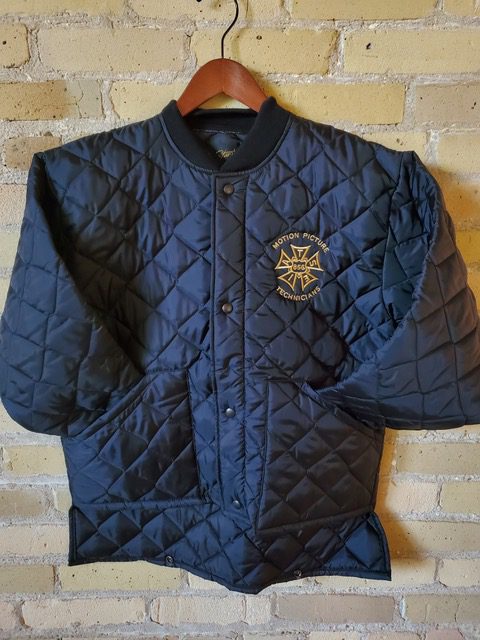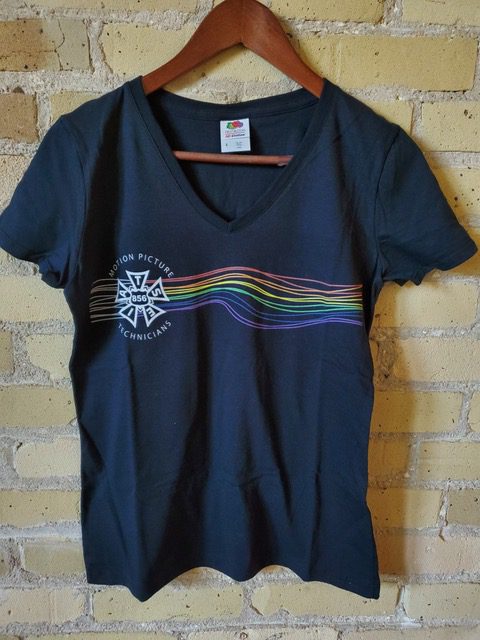 Available in Mens & Ladies, V-Neck and Scoop Neck